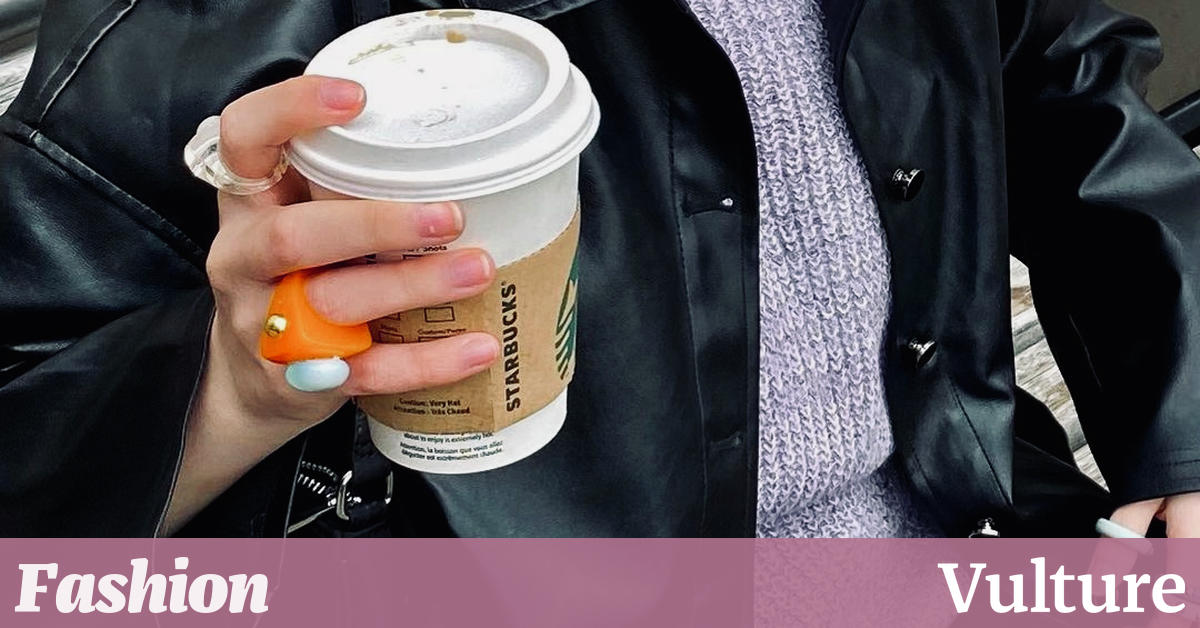 Getting the Right Stuff: A Guide to Vintage Shopping Online
Buying vintage online is like trying to find a little Y2K needle in a haystack, and it's hard to know where to start. Luckily, I've been wasting my money for years buying other people's castoffs; Here's what I learned from this successful venture.
Know what you are looking for
Knowing your marks is the key to finding great pieces quite easily. Consider your personal style and the style eras you most identify with, then do your homework. For those looking for finds from the late 90s and 2000s, try looking for brands like Kookaï, Karen Millen, Kaliko, Per Una, former brand New Look, French Connection, Calvin Klein (for denim) . In terms of shoes, Faith, Steve Madden and Nine West often deliver.
In addition to building a list of brands you can recall from the dome, brush up on your key terms so you have the vocabulary to find items you know you'll love. Something that was game-changing for me was taking a close look at my clothes and figuring out what all of my favorites have in common. Why am I attracted to certain styles, colors, fabrics and necklines? Understanding what I really liked to wear and knowing how to describe it made vintage shopping online so much easier and saved me tons of buyer's remorse.
quiz this seller
There's nothing worse than being disappointed with the condition of a part when it arrives, so don't hesitate to give your seller the third degree. If it's a designer piece you're looking at, ask for proof of authenticity – there are resources online that detail the authenticity markers used by specific brands.
"Consider your personal style and the style eras you most identify with, then do your homework"
Other essential things to know are what the fabric is and how they washed, dried and stored the item. This will really affect the integrity of an article and how long it will last for you. For example, you would want to stay away from knits that have been machine washed, tumble dried, and stored hanging in a cupboard for years. (On that note, if there are knits currently hanging in your own closet, remove them right away because you're sending them to an early grave.)
eBay: A messy but rewarding lottery
Although Depop is the vintage one-stop-shop for our generation, eBay is an absolute goldmine if you know how to use it. It is home to many reliable and highly knowledgeable vintage sellers offering amazing pieces, as well as a host of personal sellers offering truly jaw-dropping bargains. I bought my favorite and most used handbag on eBay for £12. This is a beautiful Guess monogram denim handbag with tan leather and gold hardware that was in mint condition when I first got my hands on it. Resisting the urge to shout "AND THAT WAS TWELVE POUNDS" in response to a compliment is one of the toughest battles I face.
I have only one other major tip on eBay: don't bid until the last 30 seconds of the auction. Placing a bid before that will only increase the price and not get you closer to your item. Add items to your watchlist and, if it's really special, set your own timer to make sure you're there when the auction ends.
Stay engaged, stay alert: Look little and often
The nature of buying vintage online is that items go quickly, and once they're gone, the chances of you finding a piece of clothing again are extremely slim. To add insult to injury, some phenomenal pieces fly under the radar because the seller took the images on an iPhone 3, or because the listing is described only as "Dress." Don't let their incompetence stand between you and your Roberto Cavalli dreams.
---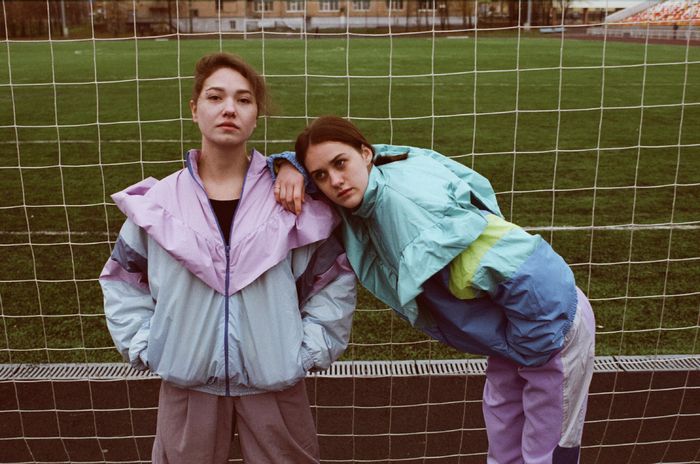 Why can't fashion forget the 90s?
Here is a personal anecdote for a little motivation. A few weeks ago, I finally found a vintage Karen Millen dress that I had been looking for since I was 16. I had begun to think the dress was a figment of my imagination; I constantly scoured the internet and could barely find a whisper of its existence. And then one day eBay just handed it to me. If you keep checking little and often, you might get lucky.
Using eBay, Depop, Vinted, Vestiaire Collective will train the algorithm little and often to understand what you are looking for, and soon it will start throwing gems your way. Like riding a bike, vintage shopping starts out slow and disappointing, but once you get the hang of it, your wardrobe is going to make the Pinterest girls green with envy.
So stay engaged, stay hungry, and avoid Depop.
University is the independent newspaper of the University of Cambridge, established in its present form in 1947. In order to maintain our editorial independence, our print newspaper and news website receive no funding from the University of Cambridge or its colleges constituents.
We are therefore almost entirely dependent on advertising for funding and expect to have a few difficult months and years ahead.
Despite this situation, we will look for inventive ways to seek to serve our readership with digital content and of course also in print!
Therefore, we ask our readers, if they wish, to donate from as little as £1, to help cover our running costs. Thank you very much, we hope you can help us!