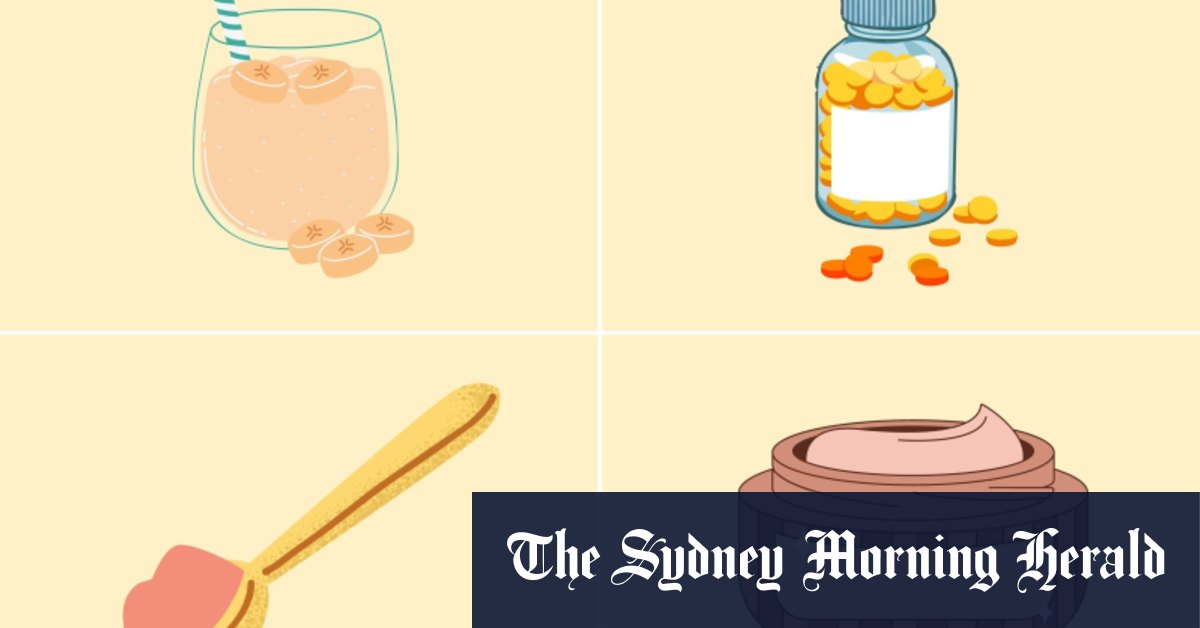 TGA Health Influencer 'Ban': What It Means
Australian influencers have permission to endorse – or advertise – products. They must disclose an advertisement with hashtags like #Ad or the words "paid partnership".
What they can no longer do is post testimonials, offer their personal experience or opinions, if they were paid or if they received a product or service for free. From July 1, influencers will also have to remove historical testimonials that have been paid, gifted or incentivized, or risk being penalized.
So, someone can post about the benefits a product claims to have, but not make other claims or make statements from a first-person perspective. They can say "These vitamins will promote healthy skin", but not: "These vitamins made my skin look brighter and younger and changed my life".
"The changes force influencers to stop making therapeutic claims that haven't been tested and approved," Kite says. "Ending 'pay for comment' agreements is also in line with the standards in place for other types of media. This is a very sensible policy change on the part of the TGA that protects consumers from harmful misinformation.
The TGA rule also applies to other products, such as cosmetics, if they make therapeutic use claims, such as "removes toxins", "fades age spots", "relieves pain", "helps sugar metabolism" or "reduces inflammation in the body". .
The TGA is not responsible for products that do not claim to have health benefits, such as junk food, alcohol, or beauty products.
"This only applies to therapeutic goods that are advertised as being for therapeutic use – i.e. the treatment of injury, the treatment of disease or, especially in this climate, the prevention of disease ", says Suzy Madar, partner at the law firm King and Wood Mallesons.
"There are a few others that don't fall into those categories that have therapeutic use like sunscreen, tampons, disinfectants."
The TGA has been working on this for some time and appears to have been swayed by concern over advertising that has played on fear during the COVID pandemic, Madar says.
Jessy Marshall is among those opposing the inclusion of sunscreen in the new ban.
"Logic tells me we should be more influential and promoting the use of SPFs, not less," says Marshall, whose clients include skincare brands Bangn Body, Naked Sundays, tbh Skincare and RAWKANVAS.
"I find it upsetting to hear that some of our brands will be affected by this. They did the right thing and spent the money and time to get approved, the products certainly shouldn't be penalized for this. »
Dr Ian Musgrave, senior lecturer at the Faculty of Medicine, says strict rules are unfortunately needed.
"While it may seem heavy-handed, advertising therapeutic products, even as innocuous as sunscreen, requires high ethical standards," Musgrave says.
This is not the only contentious issue. "Whether a product is therapeutic or cosmetic is murky territory. For example, a product used as a skin treatment may be a cosmetic, but as soon as it is marketed for acne, for example, there is a risk that the product is a therapeutic good," says Madar. "It depends on what the advertisement claims the product is to be used for. This is a subject on which we give a lot of advice because the distinction is difficult to make in some cases."
Madar doesn't think manufacturers will stop seeking TGA approval so influencers can continue to make first-person claims because promoting an unregistered therapeutic product carries severe penalties.
As influencers switch to the new code by June 30 and revise their marketing strategies, we're likely to see fewer fake reviews and promotions, at least in the healthcare space.
"Influencers will be used more for more brand endorsement," predicts Madar. "There's a bit of a gray area between endorsement and testimony. I think the TGA will be very keen to make sure people stay on the safe side."
Get the most out of your health, relationships, fitness and nutrition with our Live Well newsletter. Receive it in your mailbox every Monday.