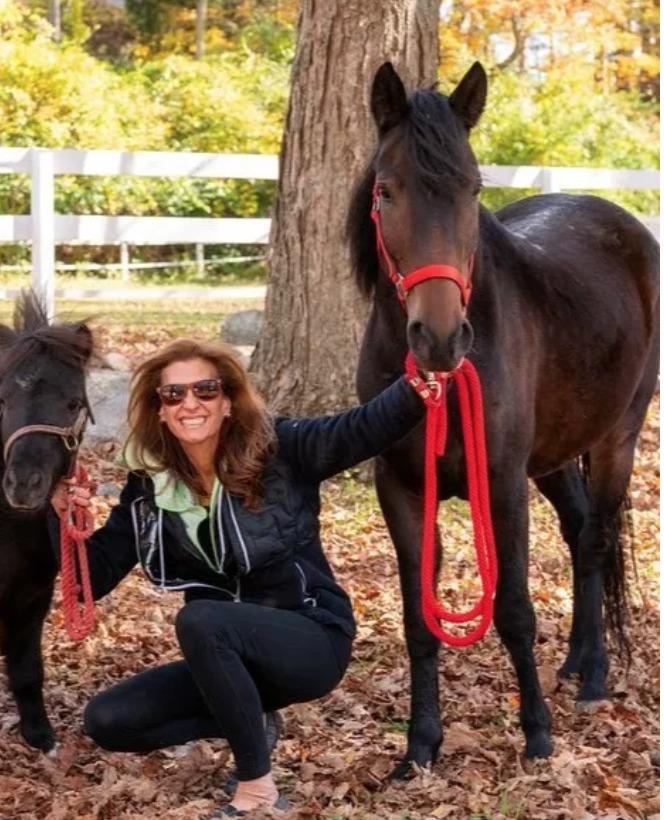 Random Hacks hackathon dedicated to Betty White
WOODBURY – Random Hacks of Kindness Junior is hosting its first virtual hackathon of 2022, from 9 a.m. to noon on January 17.
Random Hacks of Kindness Junior, Inc. is a non-profit organization that provides hands-on learning experiences for young people where they apply technology to achieve social good. Students get hands-on exposure to the potential of computing and have the opportunity to use it in a way that will benefit others in their community by creating a prototype smartphone app for a local charity or a global cause, according to founder Patrice Gans.