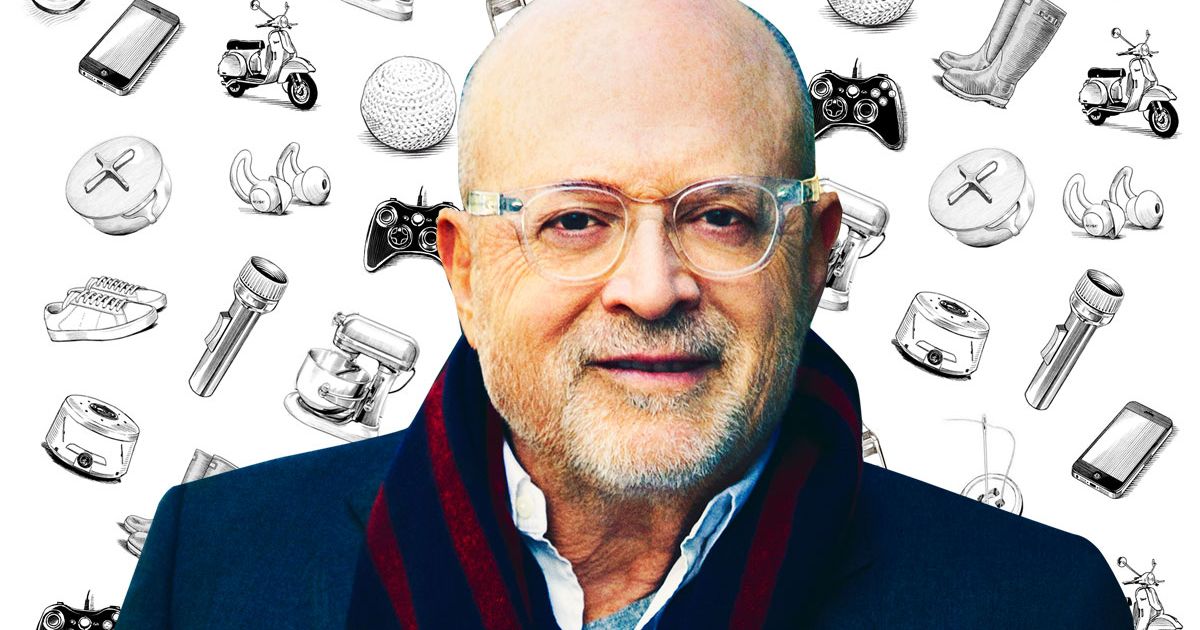 Mickey Drexler's 10 Favorite Things
Photo-Illustration: The Strategist; Photos: Retailers
If you're like us, you've probably wondered what famous people add to their baskets. Not the JAR brooch and the Louis XV chair but the Hair spray and the electric toothbrush. We asked businessman and investor Mickey Drexler, who ran J. Crew and the Gap before co-founding Alex Moulin – about eyeglasses, luggage, and ice cream he cannot live without it.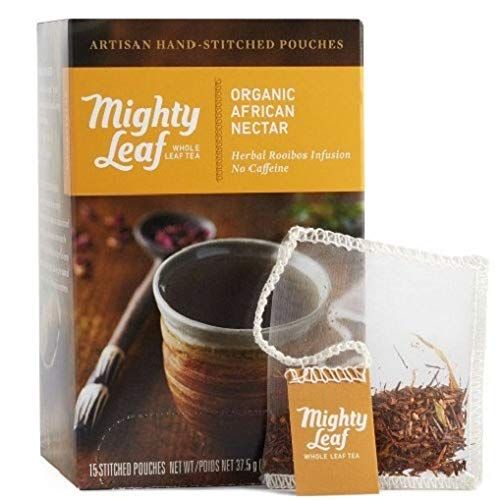 After reading too many articles on soda, I started to replace my old diet Coke habit with Mighty Leaf Organic African Nectar Iced Tea. And it's delicious. It's brewed in my fridge, then I bring it to the office and add ice to it. The flavor of honey really stands out, even though there is no artificial sweetener. It's just very tasteful. I'm on my third drink today.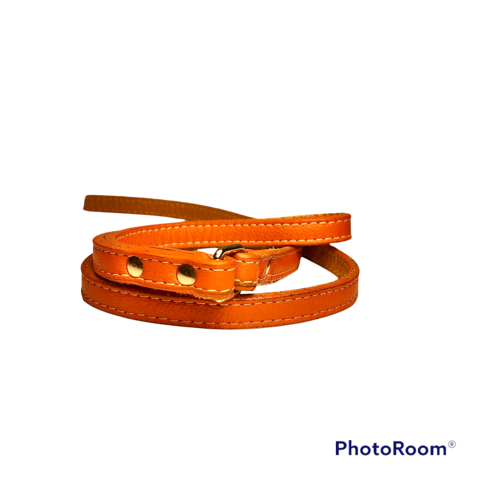 I lived in San Francisco until 2002, when I left Gap. George is a local store there and I really liked his assortment. The founder, Bobby, has a very good taste level. Leather leashes make a huge difference to nylon; They are more comfortable and you never have to replace them. Plus my two yellow labs, Hank and Freddie, insist on the best styling.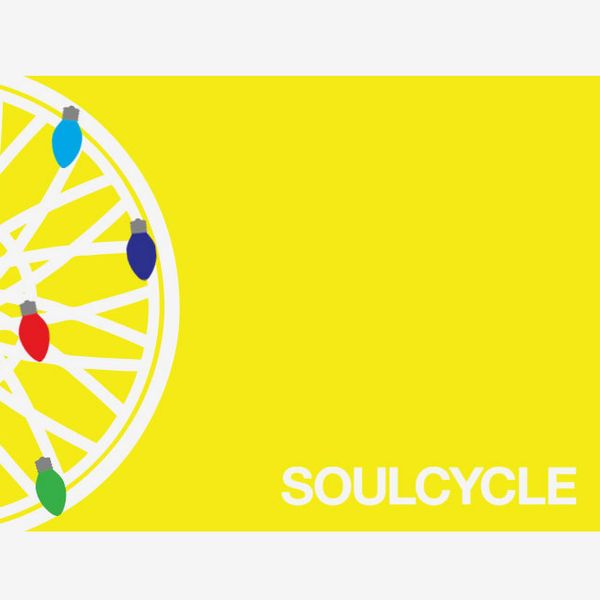 Photo-Illustration: The Strategist; Photos: Retailers
I am proudly the godfather of Soul, named by the two founders, Elizabeth and Julie, although they left a few years ago. I go there every morning at 7.15am. It's a great way for me to exercise and get it over with early, although I'm a big music critic. I love songs to sing, and none of us understand them. I have always complained about it. I also wear Nike Dri-FIT joggers every time – I just don't like shorts.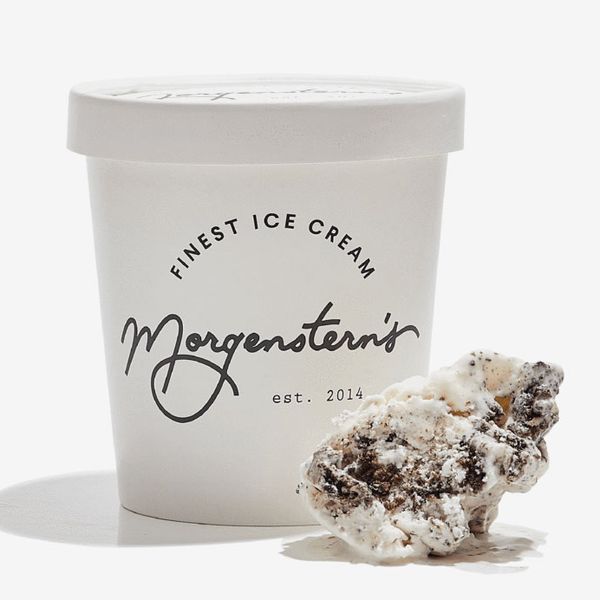 Photo-Illustration: The Strategist; Photos: Retailers
As for the leashes, I like the local places. Häagen-Dazs is great, but it's a great national company. I think small businesses that are good are a lot better than big businesses that are good. Morgenstern's is like this: I love all of its flavors, but I love cookies and cream. I get pints sent home, so there's always one in the freezer. Sometimes I have it for dinner. It kind of balances my SoulCycle.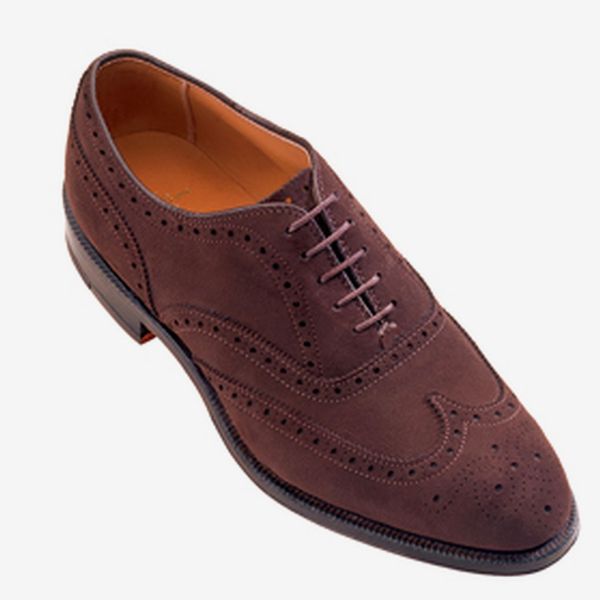 Photo-Illustration: The Strategist; Photos: Retailers
I bought Alden's suede wing tips for the first time in Paris at a now closed department store, and have been wearing them ever since. I like to dress in uniform and try to invest mainly in things that won't go out of style. I just love the clothes you put away, and even if it's time to give them away, they will never look good. An Alden shoe falls into this category. I wear them everyday except during SoulCycle.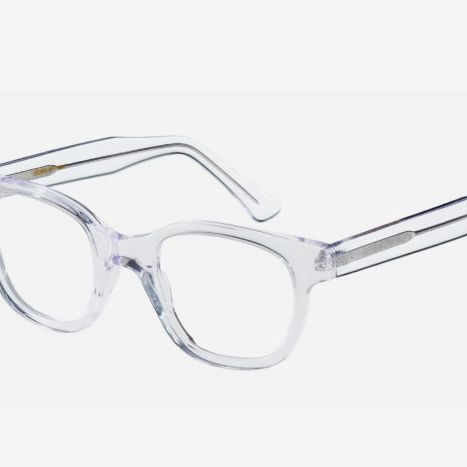 Photo-Illustration: The Strategist; Photos: Retailers
I've been buying these clear-rimmed glasses from Selima for maybe 20 years. In fact, I've thought about it a lot, because it's like plastic surgery: your glasses are part of your face. You put on a pair of glasses, and, you know, that's who you are. They are expensive, but with things like that you are amortizing it over the life of those products. Because they last forever, unless my dog ​​catches them. The ones I wear now have tooth marks.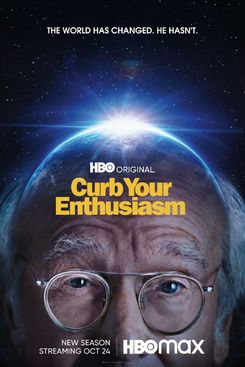 I love this show, for the same reason that I loved Seinfeld – it's real, and looks at things we all think about. I knew Larry from Martha's Vineyard pretty well, and he's him in real life. And all of us! You know, you're upset, you're angry, you don't like it, you spill something on the couch, and so on. For me, it's laughter out loud. Even when the episodes aren't always 100%, there are still a memorable line or two.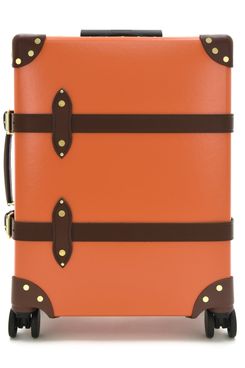 Years ago I was shopping at the Burlington Arcade in London and walked into this luggage store. There was something about the color scheme and the texture – the exterior looked like this tissue of paper. I fell in love with myself, and I fell in love with J.Crew. We bought it for the stores, and frankly, we didn't sell a lot. But now I have multiples of different colors from 15 years ago, and to this day when I check into a hotel, bellboys always say, "I love your luggage. They are battered like any other baggage, but still cool and beautiful.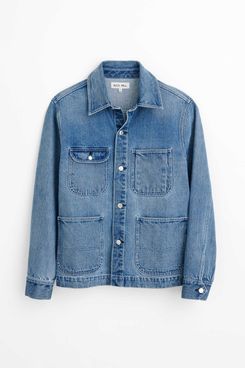 I love jeans. To me, it's the fabric of the world, and the uniform of America in a way. And I love the shape and the wash of our denim jackets, so I have one in every color we make. It's part of my own uniform: today I wear it with jeans. The women of our staff also wear them. It goes with everything in the world, and it's 100% cotton – we have denim that isn't stretchy, and we're going to say it loud and clear! We want the real deal.
The strategist is designed to bring out the most useful expert recommendations for things to buy in the broad landscape of ecommerce. Some of our latest wins include the best acne treatments, wheeled luggage, pillows for side sleepers, natural remedies for anxiety, and bath towels. We update links where possible, but note that offers may expire and all prices are subject to change.