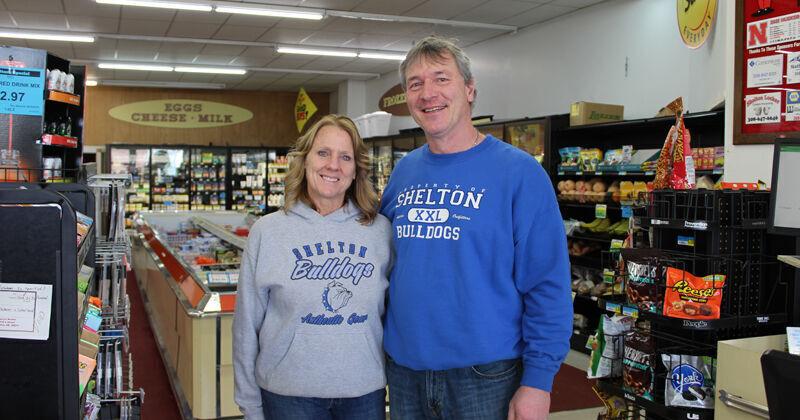 Larry's Market a constant presence in Shelton for 35 years | Local business news
By ASHLEY BEBENSEE Kearney Hub

SHELTON — Larry Brannagan has worked in a grocery store for most of his life.
His father, also Larry, owned and operated Mr. B's grocery store in Wood River. Brannagan followed in his father's footsteps and owned and operated his own store, Larry's Market, in Shelton for 35 years with his wife, Joanne.
"My dad always wanted to own a grocery store. He bought this store in 1980. I kind of learned that from him. We were interested in the same things," Larry said.
Larry attended Kearney State College to study business while continuing to work at Mr. B's. While in college, the owner of the Shelton grocery store approached the Brannagans about buying the Shelton store.
"When this one came, (my dad) said, 'Well, I can't buy it unless you make it work. Joanne and I were getting married anyway, so we both decided it would be something we could try," Larry explained.
The Brannagans purchased the store, and Larry and Joanne have operated the business ever since. One of the best parts of working at the store was working with his father and his wife.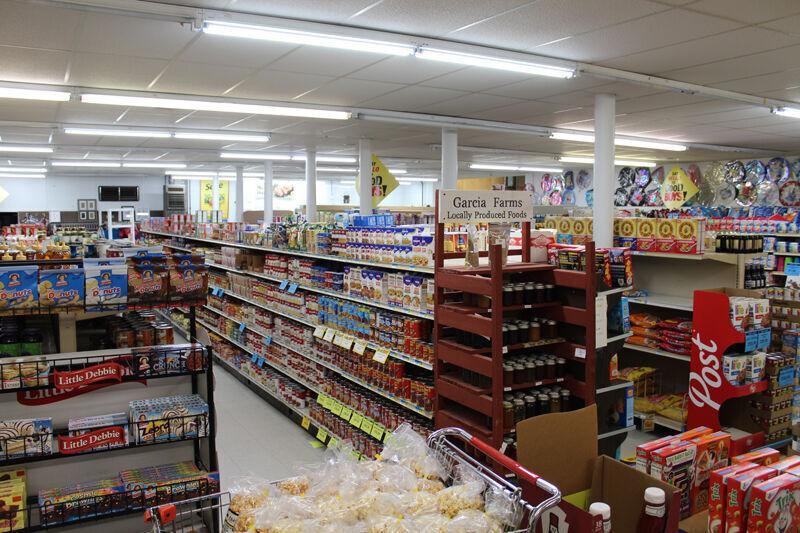 " It was great. We are a good team. We work well together. Joanne has her departments that she orders, stocks, and takes inventory, and I have mine," Larry said.
Larry's Market is housed in a massive, stately building in downtown Shelton. The age of the building – sections were built in the late 1800s and others in the early 1900s – is one of the challenges of owning the store.
"Our building is so old. Hard to update. It was more about maintenance than anything," Larry said.
As the store's only full-time employees, the Brannagans don't often take vacations. However, they take trips to eastern Nebraska to visit their two daughters and three young grandchildren. Sometimes they even leave after work to have dinner with their children and return home the same evening.
"It's our vacation," Larry said with a laugh.
Vacations or even a day off were even harder to come by when the pandemic hit in early 2020. When it started to affect the area, the Brannagans told their employees that if they weren't at comfortable working, they didn't have to come to work. .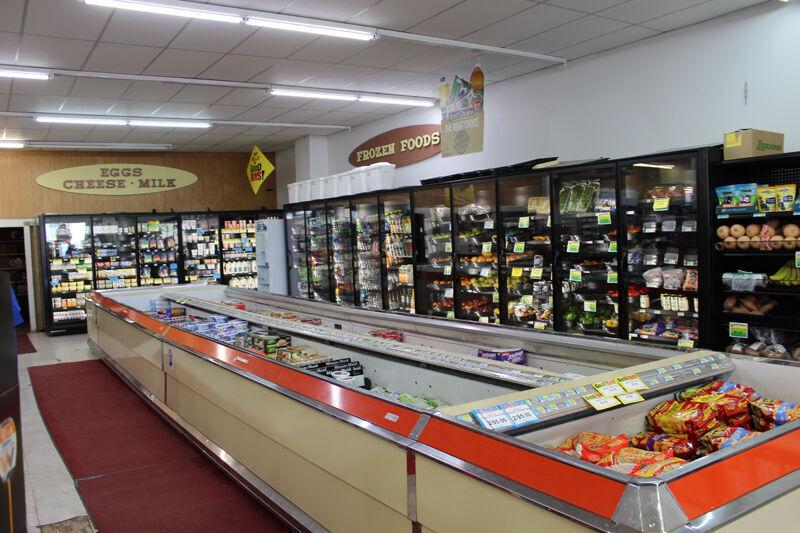 "Most of them have taken this leave. A couple stayed. …During that time when it was bad at first, it was just me and Joanne pretty much all the time," Larry said.
The store also saw an increase in deliveries, and if someone was quarantined, Larry was the one to drop groceries on their doorstep.
Since opening their store 35 years ago, the Brannagans have seen other businesses come and go and more residents move out of town to find jobs.
"If people go to work, they go to Kearney or Grand Island to work. So while they're there, it's easy to get groceries. I think if we had more jobs in town we would all be better off," Larry said.
Working and living in the small town was worth it for the couple and their family.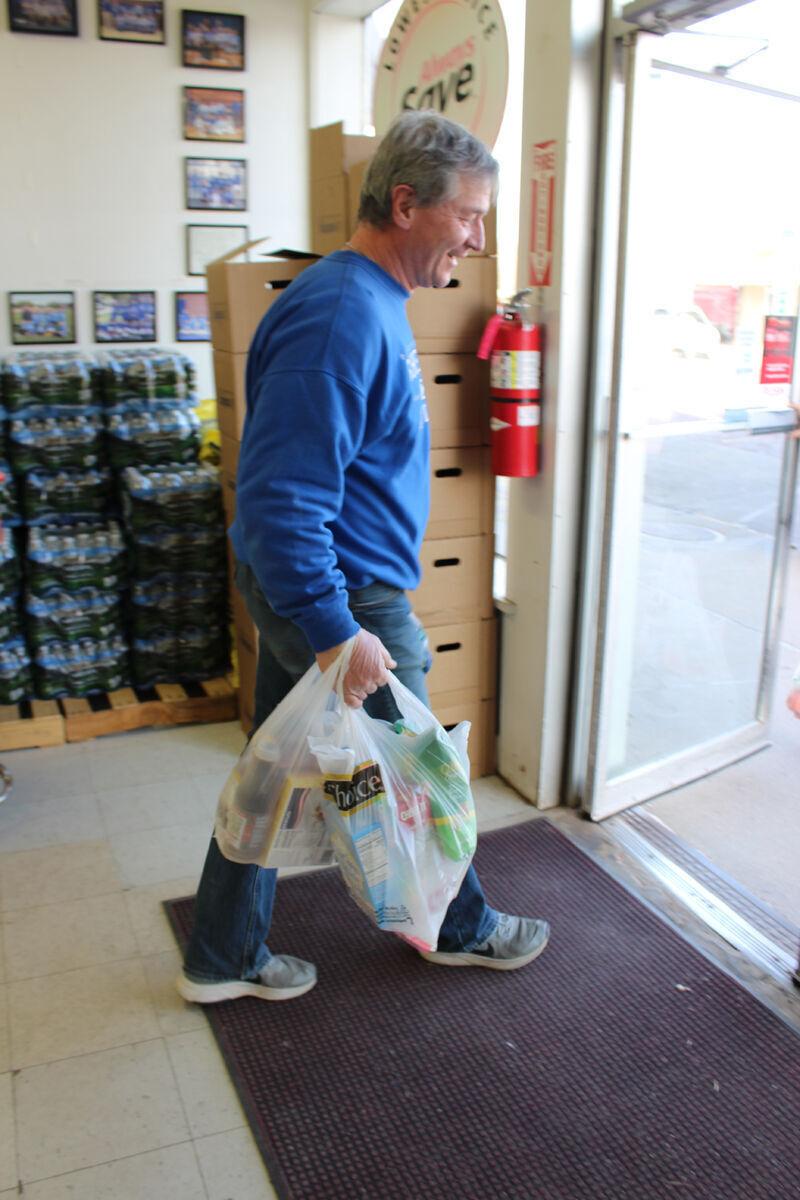 "I'm from Grand Island, so I know the area well and my whole family is close. It's something that I love. Shelton is a great little town. We're really involved in school and sports," Larry said.
Larry and Joanne have thought about retirement, but it's not something they're seriously considering yet. Being able to work with their family and employees has helped them build successful careers and businesses.
"We've had some great employees along the way. … Our good employees were the best memories, and working alongside my father was a good memory. It was awesome," Larry said.
12 Nebraska Shops Worth Checking Out
The treasures of Marah
The most unlikely place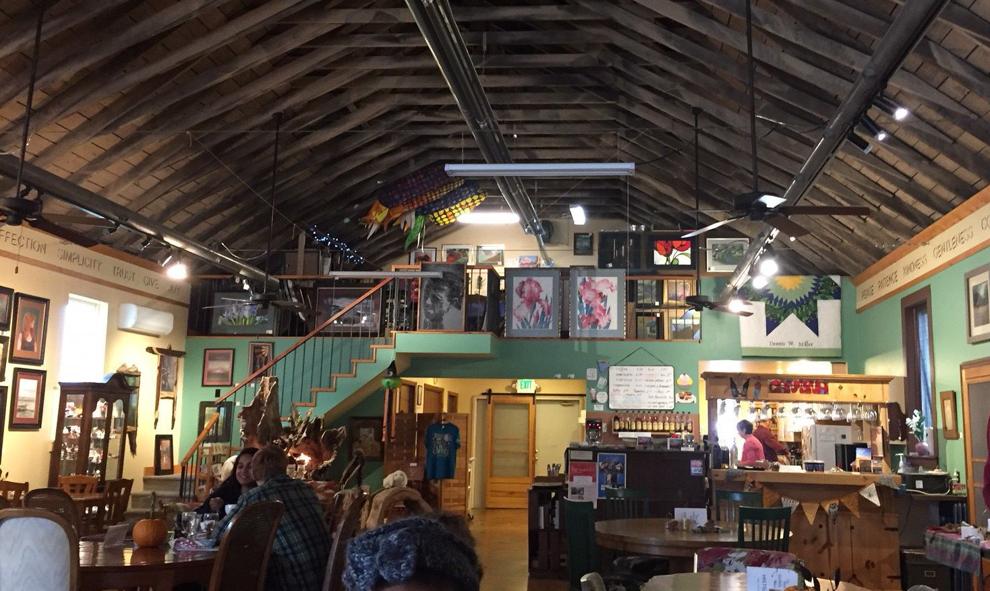 Fort Cody Trading Post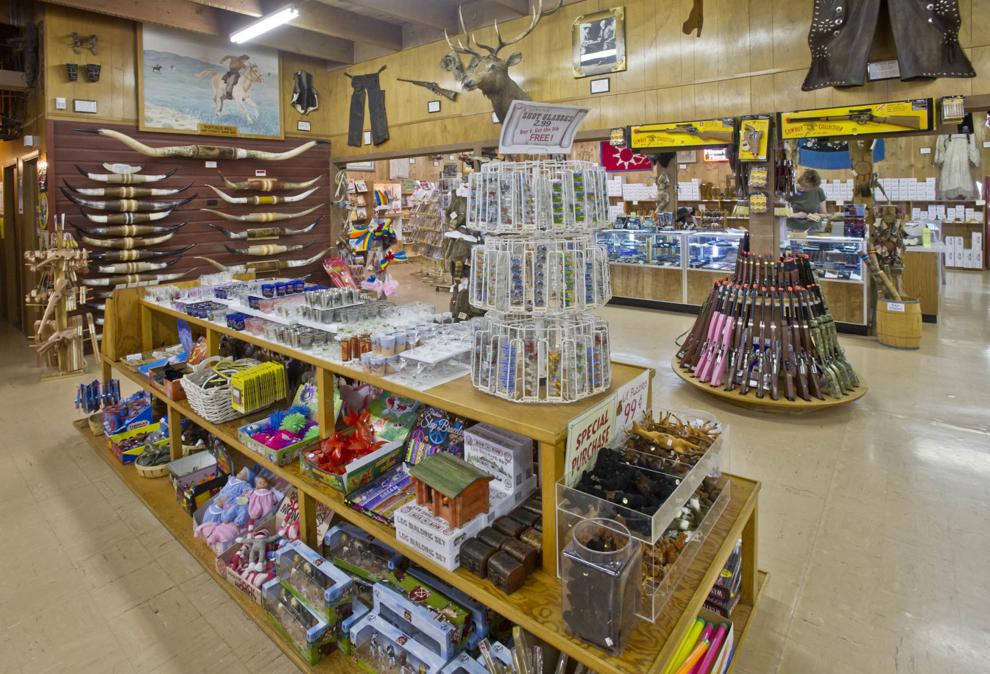 Custom Marshall Hats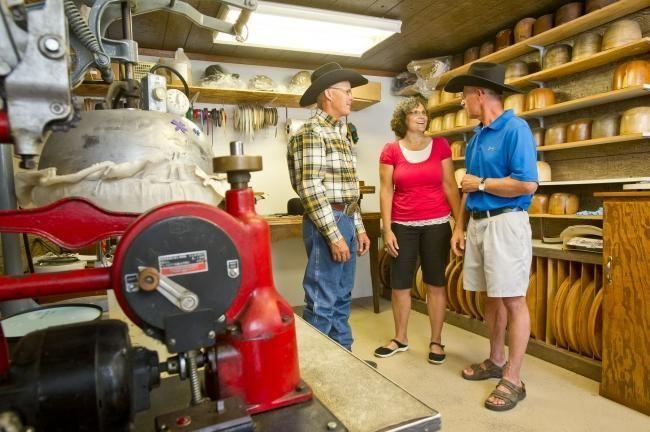 Hollywood candies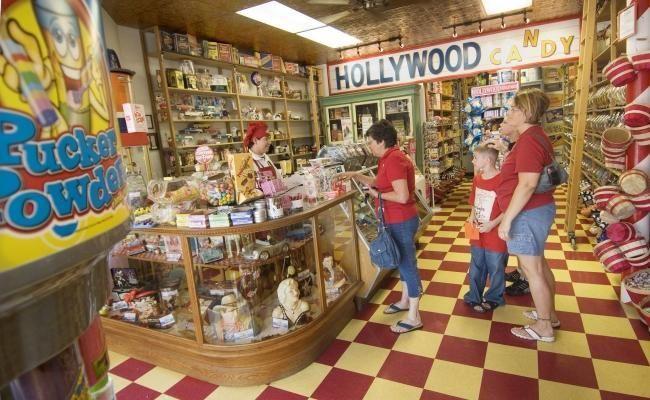 Brown Sheep Co. Mill Store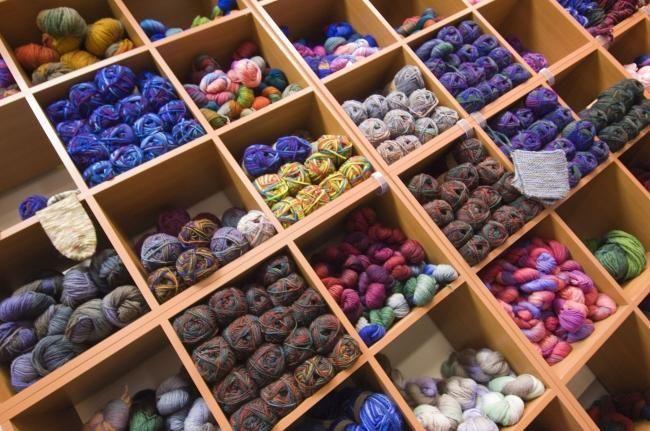 Cottage inspirations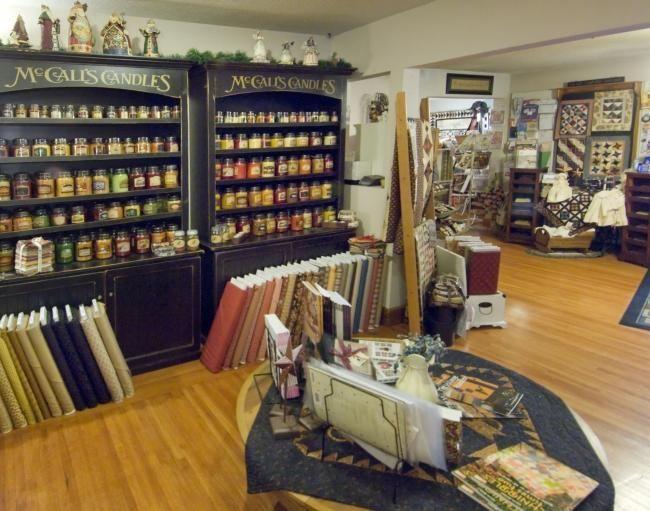 Antique dealer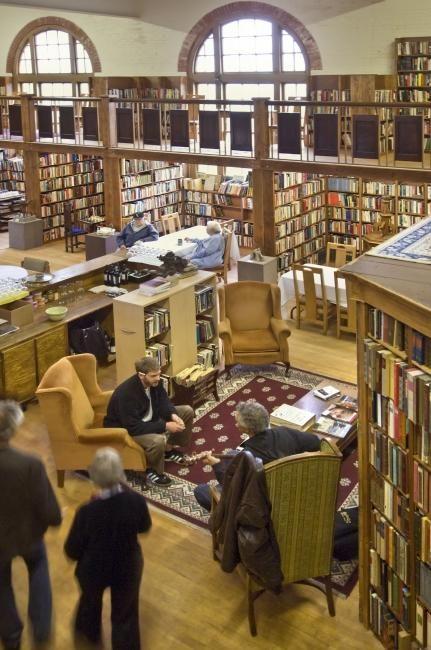 Master's Hand Candle Co.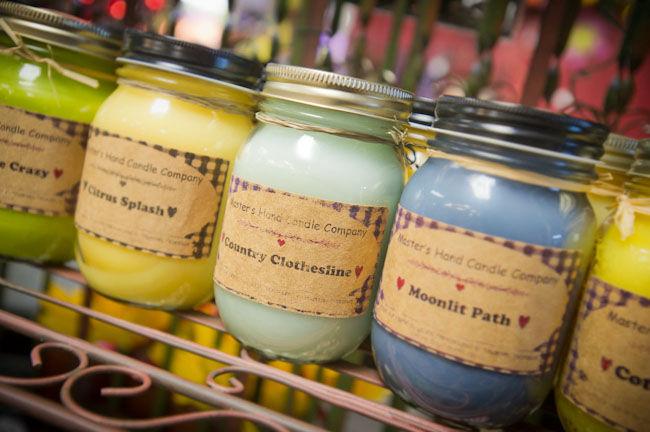 North Platte Art and Gift Gallery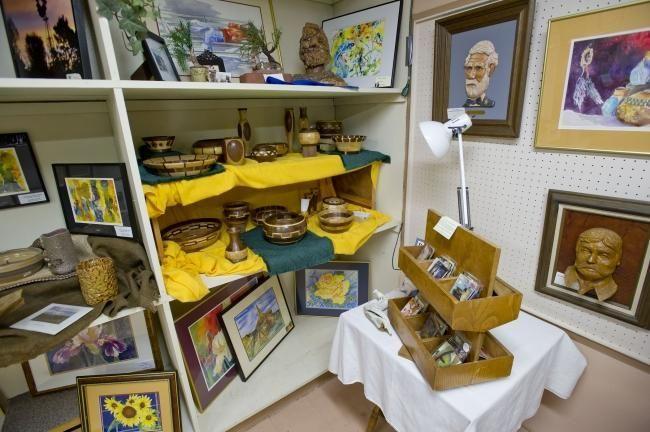 Park Avenue Antiques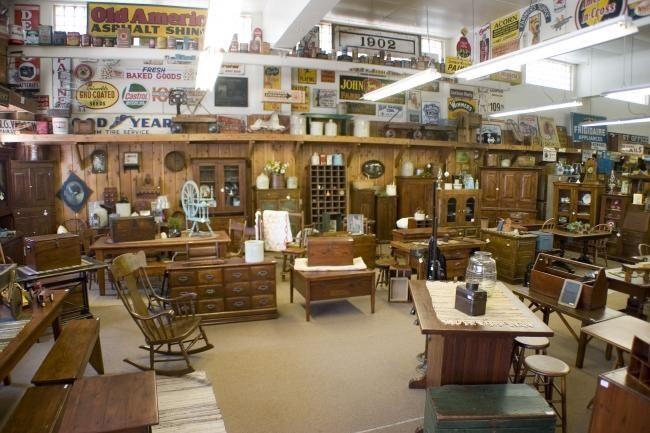 The guard room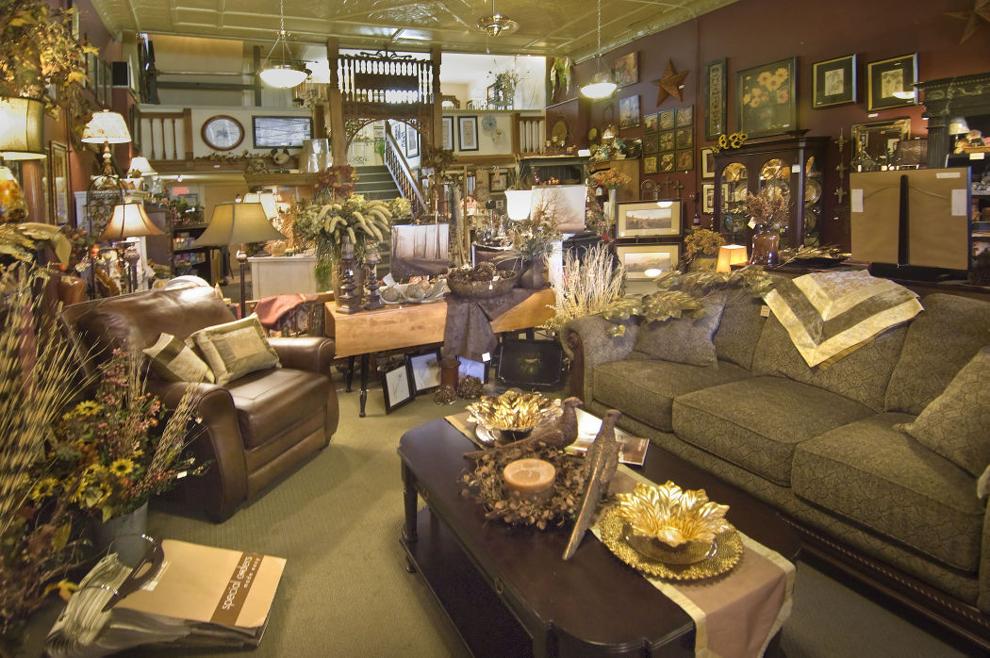 lady yesterday