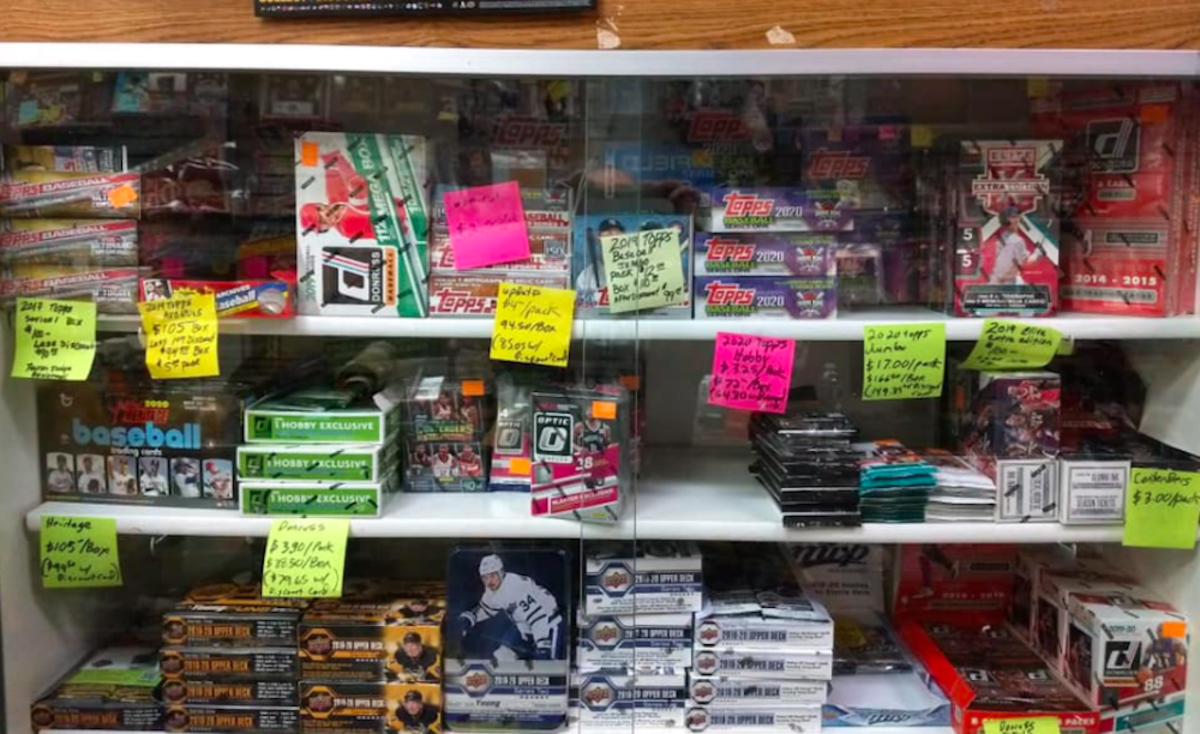 Hopkins collectibles store hit again by burglary, high-value goods stolen
A Twin Cities collectible store is calling on the public for help after losing a treasure trove of merchandise to a burglary – the second major break-in it has suffered in recent years.
This happened at Ultimate Collectibles in Hopkins, located at 908 Main Street, on the morning of Monday, October 4th.
Three days later, store owners took to Facebook to advertise a $ 10,000 award for information leading to "the arrest and conviction of people committing theft."
"If you saw a vehicle parked behind 908 Mainstreet (sic) Hopkins or entering or exiting the back door on Saturday October 2 between 4 and 5 a.m. or any vehicle parked behind there on Monday October 4 between 6 and 7 a.m. 30, please call 952-452-9933, "the owners added, giving the store's phone number.
The Facebook post also included a long list of stolen items, mostly baseball cards as well as Pokémon cards.
In an interview with WCCO, Director Kelly Wells said the value of the stolen items was estimated at $ 160,000.
Wells told WCCO reporter David Schuman that "there is a 'heartbreaking' possibility that this could have been internal work":
It comes just over four years after Ultimate Collectibles suffered a heist of a similar magnitude.
In April 2017, thieves stole $ 100,000 worth of memorabilia from the store, including autographed items, rare comics and hundreds of baseball cards.