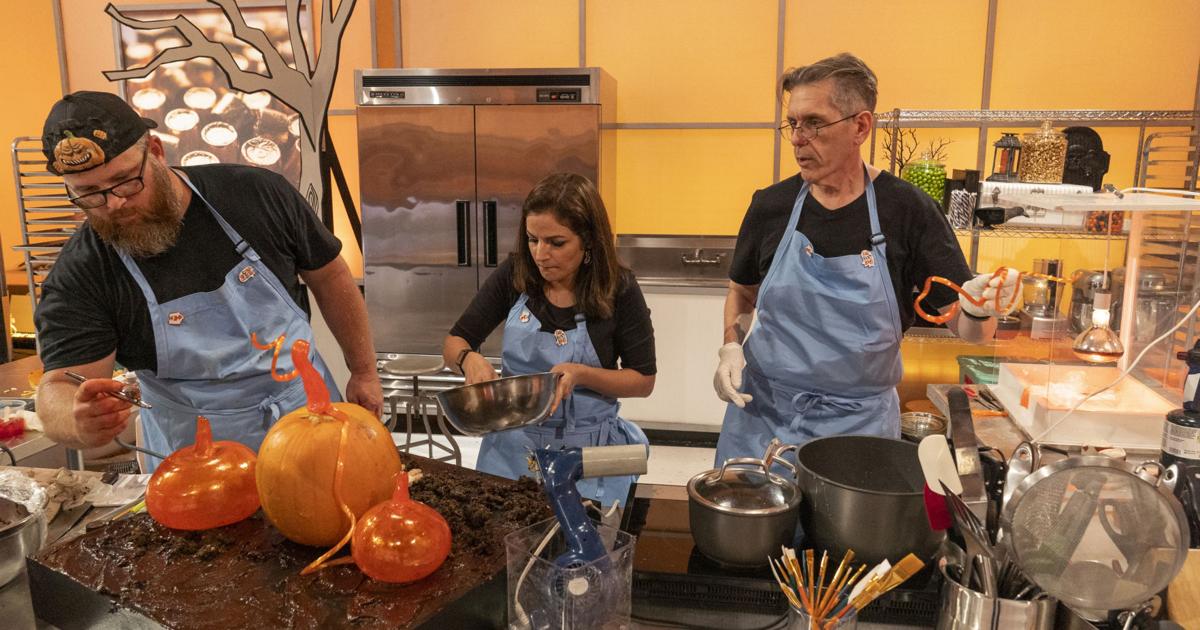 Food safety is key in the kitchen | Newspaper
Culinary chef Steve Weiss' associate dean of Blue Ridge Community and Technical College thought of a chef he worked with decades ago who was renowned for his beautiful and delicate works, works pleasing to the eye but not always to the taste buds.
It was from this chef that Weiss learned many lessons, one about tasting food throughout the cooking process. These lessons then turned into even more lessons, which he now passes on to his students.
"Tasting your food throughout the cooking process is definitely something that needs to be done. You want it to be as good as anything you want, something you would serve your mom, your loved ones, "Weiss said. "But beyond the looks and the taste, it has to be safe."
If cooking is a balancing act between taste and presentation, nothing else matters if the safety aspect is not there.
"It's funny because I tell my students all the time, 'By law, restaurants have to do one thing. They don't have to provide food that looks good, and they don't have to provide food that tastes good. But by law, food must be safe, "Weiss said.
The chef said a large amount of cross-contamination can occur in the kitchen, especially during the holidays when home cooks prepare meals for larger gatherings. Some examples of cross-contamination he gave were cutting up crude protein on a surface which is then used for the preparation of another food and thawing a ham or turkey, any animal product overnight. at room temperature.
Weiss said three days is the time it takes to thaw a large animal product in the refrigerator, the safe way to prepare the protein.
"It is very important to make sure that your food is safe and stays safe," Weiss said. "
A lot of the illnesses you experience while on vacation could possibly be attributed to foodborne illness due to lack of fit, lack of heating, or just improper handling of the product.