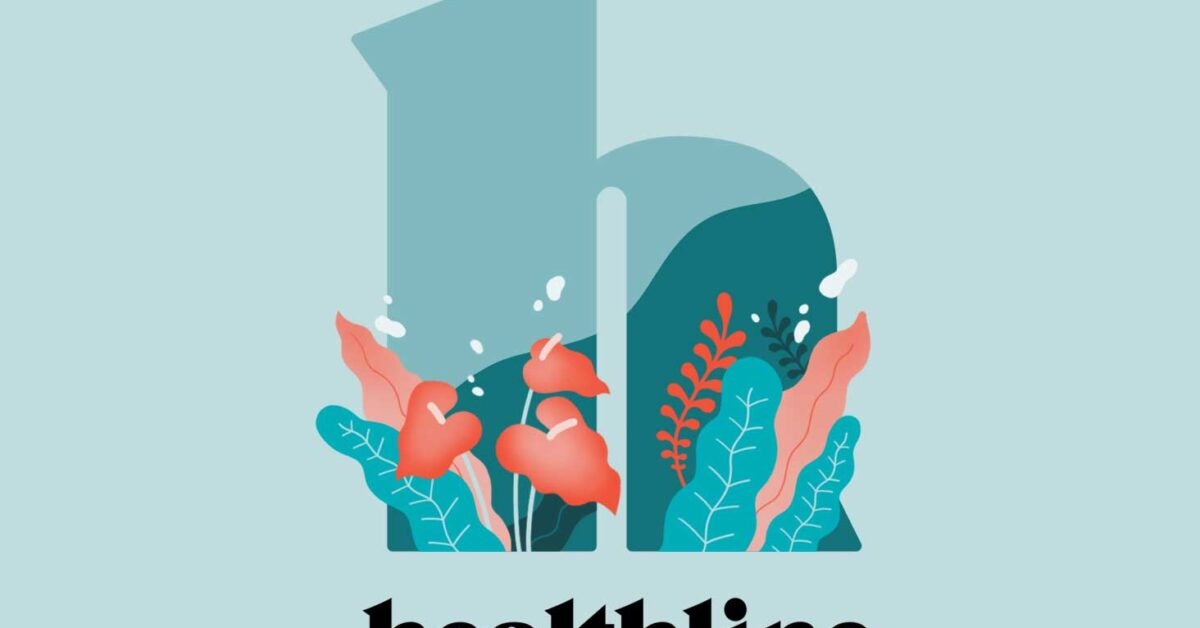 About Levoit 2021 humidifiers
Humidifiers can add moisture to the air, which can help treat allergies, relieve symptoms of respiratory conditions, and prevent flu. They can also improve breathing and relieve dryness in the nose, throat, and skin.
Levoit offers a popular brand of humidifiers. Read on to learn more about Levoit humidifiers as well as tips on using and buying a humidifier.
Levoit, along with the Etekcity and Cosori brands, is part of the Vesync company, which was founded in 2012 with a mission to design smart devices that improve quality of life, promote healthy lifestyles and increase connectivity.
Each brand designs and manufactures small home appliances, and each of their smart products connects to the VeSync app, which lets you control the device and access customer support.
Levoit, in particular, manufactures various household appliances, including humidifiers, air purifiers and air filters. The company also sells cordless vacuum cleaners, essential oil diffusers and Himalayan salt lamps.
The price of Levoit humidifiers ranges from around $ 25 to $ 125. This is similar to products of comparable quality from competing brands.
Levoit products are backed by a one-year limited warranty that covers defects or malfunctions in materials or workmanship. You can extend the warranty from one year to another year by registering your product on the company website within 14 days of purchase.
Levoit has a collection of humidifiers, including the following:
Classic 100 Ultrasonic Cool Mist Humidifier
Classic 150 Ultrasonic Cool Mist Mini Humidifier
Classic 200 Ultrasonic Cool Mist Humidifier
Classic 200S Smart Ultrasonic Cool Mist Humidifier
Classic 300S Top Fill Smart Ultrasonic Cool Mist Humidifier
Dual 100 Top Fill Ultrasonic 2-in-1 Cool Mist Humidifier and Diffuser
LV600HH Hybrid Ultrasonic Humidifier
How Levoit Humidifiers Work
Levoit ultrasonic humidifiers use high frequency sound waves to create a cool mist that adds humidity to indoor living spaces. The smaller models are compact, lightweight and portable. Larger models can accommodate larger spaces and operate for up to 60 hours at a time. Some humidifiers are equipped with an essential oil diffuser.
Levoit smart humidifiers connect to the VeSync app, which syncs with Amazon Alexa or Google Assistant to enable voice control. You can use the VeSync app to control features like timers, schedules, and haze levels.
The popular Levoit LV600HH Hybrid Ultrasonic Humidifier features a 1.5 gallon (6 liter) tank and can run for up to 36 hours at a time in large rooms up to 753 square feet (70 square meters).
This humidifier has a rotating nozzle to evenly distribute hot or cold mist throughout the room. The device has a built-in sensor that automatically adjusts the humidity level. You can also use the touchscreen control panel or remote control to set a timer for up to 12 hours or control humidity and mist levels.
The humidifier comes with an essential oil diffuser and a night light. It also gives you the option to turn off the LED screen light, which can be useful when you want to sleep. The appliance switches off automatically when there is no more water.
In addition, the water tank has a wide opening, which makes cleaning easier, and the device comes with a cleaning brush.
A few negative customer reviews report that the Levoit LV600HH humidifier has stopped working after a few months. Other customers report that the water tank is poorly designed and difficult to fill.
Keep in mind that when in use, the humidifier is intended to be placed on a table or shelf a few feet off the floor. This helps prevent mist from building up on the floor.
Levoit smart humidifiers pair with the VeSync app, which has a App Store 4.8 out of 5 stars and a google play rated 4.4 out of 5 stars. You can still manually control all Levoit smart humidifiers.
Note that the Levoit LV600HH Ultrasonic Hybrid Humidifier is not compatible with the VeSync app.
Customers mainly have positive things to say about the app, noting that it is easy to use. Users say they like to use the app to control and monitor various humidifier settings even when they are away from home.
A few complain that the app only works with 2.4GHz Wi-Fi bandwidth and there are too many advertisements.
You can purchase Levoit humidifiers on the Levoit official website or from third-party retailers, including:
However, each retailer offers different Levoit humidifiers, which can be a downside if you want to compare models. To add to the confusion, retailers sometimes use different names to list models.
Levoit offers a 30 day return or replacement policy for all products purchased directly from them. If you receive a defective or incorrect order, Levoit will replace or exchange the item. Levoit will repair defective products due to manufacturing defects during the warranty period.
To return or replace a product, contact the Levoit customer service team by email or phone. They will issue you a return shipping label and Return Material Authorization (RMA) number, which will be valid for 15 days. You must return the product in its original packaging and include a copy of the invoice or order confirmation.
Overall, customer reviews online indicate their satisfaction with the quality and efficiency of Levoit humidifiers. Users report improved air quality and relief from common ailments such as a bloody nose, dry skin, and sinus congestion.
Among the negative customer reviews, complaints include delivery delays, humidifiers that stopped working after a short time, and inaccurate humidity sensors. Some reviews point out that some devices are not easy to clean. Several customers report that the water tanks are leaking, chipping and cracking.
Levoit is noted A + by the Better Business Bureau. Based on eight opinions, Levoit has a Trustpilot rating rated 3.2 out of 5 stars, which is considered average.
When buying or using a humidifier, consider the following tips:
Consider your needs. Decide on the features you prefer and the size of the room you plan to humidify. If noise is an issue, select a model that runs as quietly as possible. Choose a smart humidifier if app connectivity is important to you.
Choose a trusted brand. Buy a humidifier from a brand that has a good reputation for product quality, customer service, and return or warranty policies. Look for a company that has a website with product information and customer reviews. Ideally, you will be able to search for keywords in reviews and sort them by rating.
Clean it regularly. TO prevent the growth of bacteria and mold, follow the manufacturer's instructions on how to maintain and clean the humidifier. This may involve disinfection and the removal of scale, deposits or mold. Replace absorbent or aromatic pads if necessary.
Use bottled water. To keep your humidifier clean, use distilled or purified bottled water, which has a lower mineral content than tap water.
Be careful with hot steam humidifiers. Hot steam humidifiers use boiling water to produce steam. The devices pose a risk of burns if they tip over or leak, especially for babies and children. Use a cool mist humidifier in children's rooms. If you are using a warm mist humidifier in another room in your home, put the device in a safe place and avoid using it for longer than the recommended time.
If the air in your home is dry and you want to add moisture, a humidifier is a worthwhile investment. It can help improve the health and comfort of your home and the quality of your sleep. Humidifiers can also provide relief from dry skin, eczema, and irritated sinuses.
Overall, Levoit has a good reputation and provides humidifiers at affordable prices. The Levoit LV600HH Ultrasonic Hybrid Humidifier can be a good choice if you want to humidify a large area and want cool and warm mist options. Levoit also offers several smaller, less expensive humidifiers that are ideal for small spaces.